Unique Designed Panels Crafted By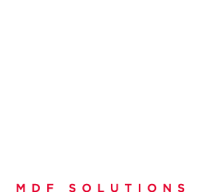 Discover the versatility of MDF – the most cost effective, time saving and attractive solution for creating beautiful spaces in your home without the worry of warping, splitting or cracking.
Whether you're looking to bring a classic or contemporary feel to a room, our range of decorative panels will produce show-stopping finishes that ooze quality and charm.
Explore our range today and go create. The only limit is your imagination!