Unique Designed Panels Crafted By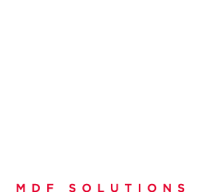 MATCHBOARD - Grooved Décor Panel
Our flagship product on which Matchboard was originally founded, is expertly cut and crafted in a range of decorative designs, finishes and orientations.
From traditional elegance to clean contemporary finishes, Matchboard allows you to create beautiful, professional and stylish results quickly and efficiently every time.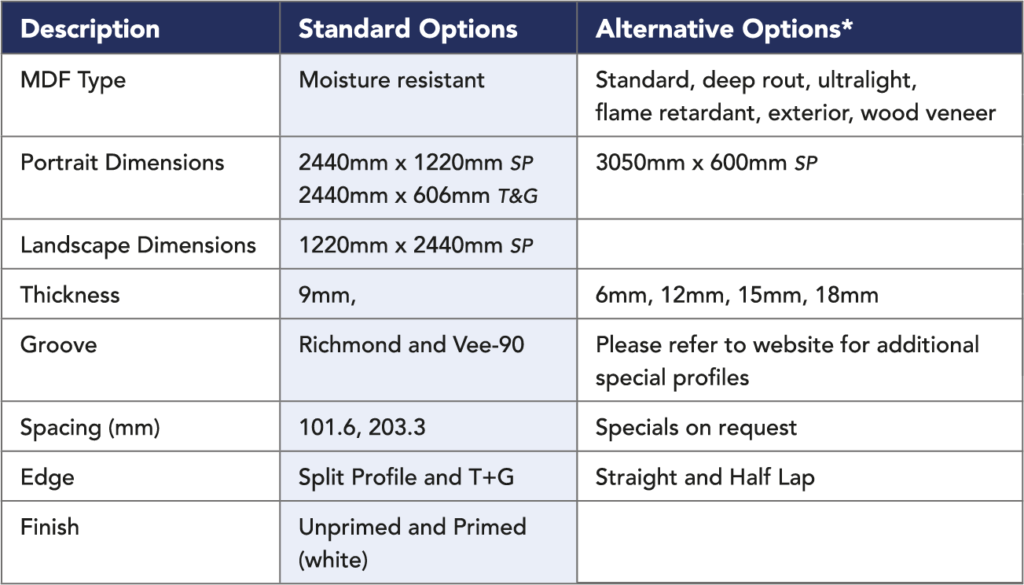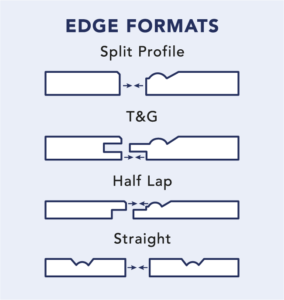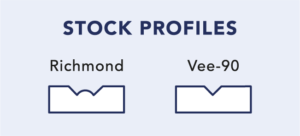 Domestic Wall & Ceiling Cladding, Bath Panels, Kitchen & Bedroom Furniture Manufacture, Bench Seating, Kitchen Splashbacks, Shop Fitting, Exhibition Stands, Reception Desks, Bar Fronts, Screens, Summer House and Garden Office/Studio Decorative Internal Linings.